International Women's Day Breakfast
Guaymas, Sonora, Mexico
Semana de Salud y Bienestar at BAE Sistemas
We connected with 500 people.
Run to End Domestic Violence – Correr para acabar con Violencía Doméstica Jan. 2020
5K-1st-place-Pablo-Gandar

5K-2nd-place-Dante-Villega

5K-3rd-place-Eduardo-Velarde

5KW-1st-Place-Maria-Ines-Orozco

5KW-2nd-place-Denyse-Mendivil

5KW-3rd-place-Giuliana-Barbieri

10K-1st-place-Juan-Castillo

10K-2nd-Place-Charly-Garcia

10K-3rd-Place-Enrique-Padilla-Murillo

10KW-1st-Karla-Garcia

10KW-2nd-Pamela-Checo

10KW-3rd-Lisa-Honeycutt
"Love Does Not Hurt" "El Amor No Duele" 10K Run, 5K Run/Walk: February 13, 2022
Thank you to ALL Sponsors!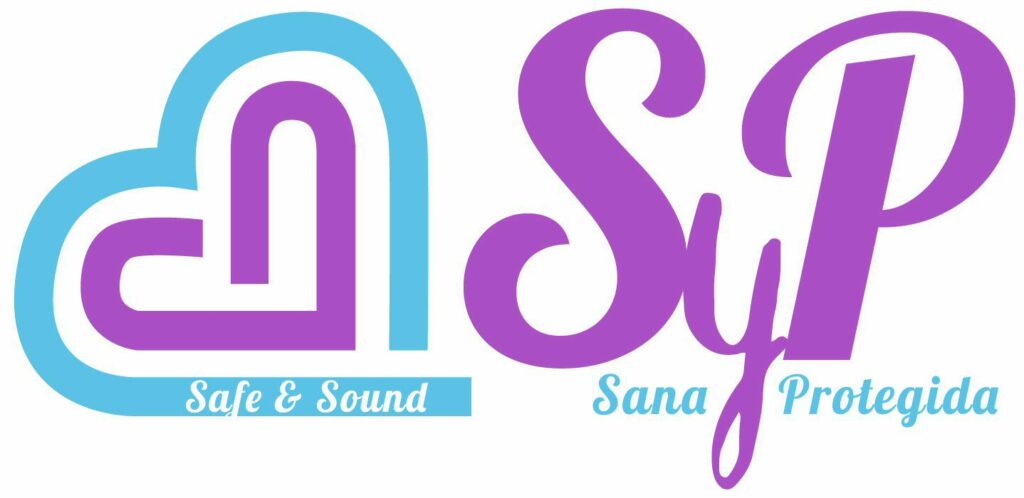 1st: Jose Miguel Corpus 36.55

2.nd Juan Navarro 41.43

3rd Javier Urtusuastigue 42.45
1st Janet Gastelum 48.19

2nd Lydia Ascario 55.26
5K 3rd Jesus Camacho 21.12

5K 3rd Elizabeth Roa 28.06

Running Team!
"Love Does Not Hurt" "El Amor No Duele" 10K Run, 5K Run/Walk: February 12, 2023